Administrative assistant m/f
Electronics engineer for machine and drive technology m/f
Warehouse clerk m/f
IT system electronics engineer m/f
If you want to start your professional career after graduation from school with above-average grades, we can offer you a range of options in our company.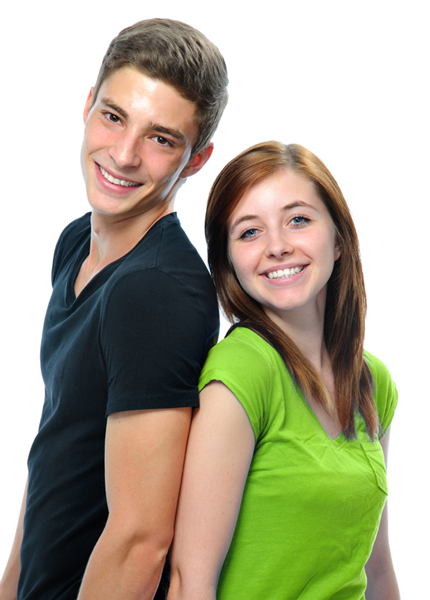 On-the-job training is your first step into your professiojnal career. We provide trainings for various professions with excellent prospects and possibilities to further development within the enterprise. As a trainee at KLEIN Elektronik, you can expect to fill a versatile and challenging role in the commercial area (e.g. in sales, product management and purchasing); as well as in our production and logistics.
In addition to the practical training your will attend external workshops to enhance your skills.
Are you interested?
If you are a student who expects more from a training than just gaining of knowledge, then you should definitly inform yourself about the different training opportunities at KLEIN Elektronik.